Although data is the lifeblood of the digital economy, many companies are blind to the value of the data they create. It's time for that to change.
From a deep dive into the latest techniques to an opportunity to get hands-on with real world data projects, the course equips you with the skills you need to succeed in a data-agile economy.
Developed in partnership with Bright Cape, a leading Dutch data analytics provider, the bootcamp includes both the theoretical and the practical. Through a mix of one-on-one training, hands-on activities, and group learning, you will set-up and execute your own data science project. The course starts by laying a foundation in data science, covering such topics as:
Using the Team Data Science Project (TDSP) methodology
Data cleaning and visualisation
Process mining
Linear regression
Machine learning
Classification
Next, we take the theory and immediately start applying it directly to your organisation's data. You will also learn how to use predictive analytic-solutions and intelligent applications to solve real business problems.
With the knowledge and experience gained during this bootcamp, you will be well-positioned to redefine your organisation's approach to problem solving. You will also have the confidence to ask the right questions, identify the most pressing problems, and implement data-based solutions.
Learn more
Want to know more about the content of the course?
All our courses are taught by some of the leading minds in academia, research, business, and industry. Our diverse faculty come from a range of backgrounds, and each brings a unique perspective to your learning experience.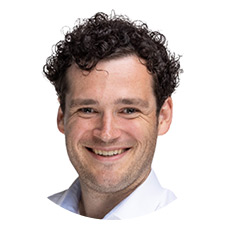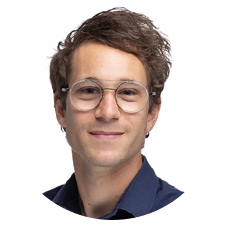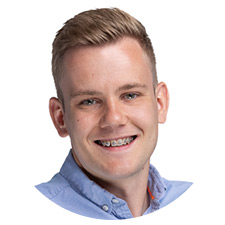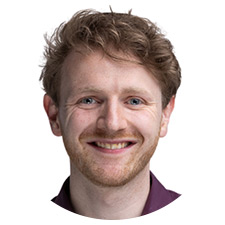 All participants receive an EIT Digital - Bright Cape joint digital certificate of completion.
Customisation and Discounts
All our Professional School courses can be fully customised to meet the unique needs of your organisation. We can even run the courses right at your premises.
EIT Digital also offers a number of non-cumulative discounts:
EIT Digital Partners: -25%
Multiple registrations from same company: -10% for the 2nd, -15% as of 3rd participant
Ready to take your data science skills to the next level?