The Digital Product Management online course will equip participants with the skills, knowledge and mindset needed to define, build and improve Digital Products. The course is build togather with our partner, Talent Garden Innovation School, one of the most important European operators for digital education and the tech innovators community.
While diving into the 6 main study modules, participants will combine practical self-study with live project-based sessions led by experienced Product Leaders. They will join workshops and networking events, designed to boost their careers, while receiving a unique learning experience with personal mentoring and tutoring customised to their needs.
By the end of the course, participants will understand the role of the product manager and the skills needed to perform in this field, but also how to gather customer insights, how to build hypothesis and experiments and how to bring them into the traditional product development cycle.
The 6 main study modules will revolve around the following topics:
Product Management cycle

Define the Problem and Empathise with People

Data-driven Product Management

Product Management and Business

From Vision and Mission to execution

Communication and stakeholders management
At the end of the programme, professionals will have gained all the strategic and tactical aspects of building a digital product that delivers value to customers and businesses.
Moreover, they will know how to best analyse customer problems and opportunities, prioritise them based on qualitative and quantitative data, and work with the team in designing and implementing the best solutions – and ultimately, manage stakeholders' expectations by efficiently communicating both the strategy and the execution details.
This course is designed for junior Project Managers or Project Owners who wish to strengthen their already existing skills, as well as professionals from Engineering/Marketing/Design/Data that want to pivot their career towards Product Management.
To participate in the course, you ideally have:
1-2 years experience as junior Product Manager or Product Owner
Or: previous experience in Product-driven companies, in areas such as Data Science, Engineering, UX Design.
Passion for problem-solving
A data-driven mindset
Empathy towards customers and stakeholders
All our courses are taught by some of the leading minds in academia, research, business, and industry. Our diverse faculty come from a range of backgrounds, and each brings a unique perspective to your learning experience.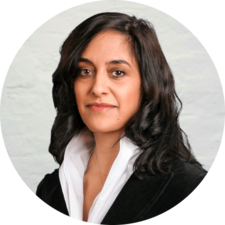 Katia Cassano
Lead, Product Credit EMEA
PayPal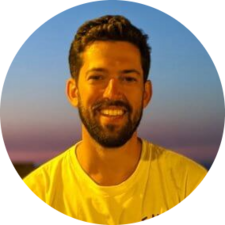 Guido Lonetti
Product Lead
N26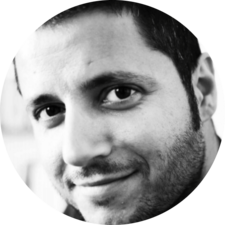 Gino Micacchi
Scientific Coordinator
Talent Garden
All participants receive an EIT Digital - Talent Garden joint digital certificate of completion.
EIT Digital also offers a number of discounts:
EIT Digital Partners: -25%
EIT Digital Alumni: -20%